Branding
Giving companies, personalities, products, events or services a face is as important as naming them in a unique way. Creating identities is not only designing a logo and business cards, it is defining the whole character and its story. Besides of being seen, good branding leads to being known as a friend in the community.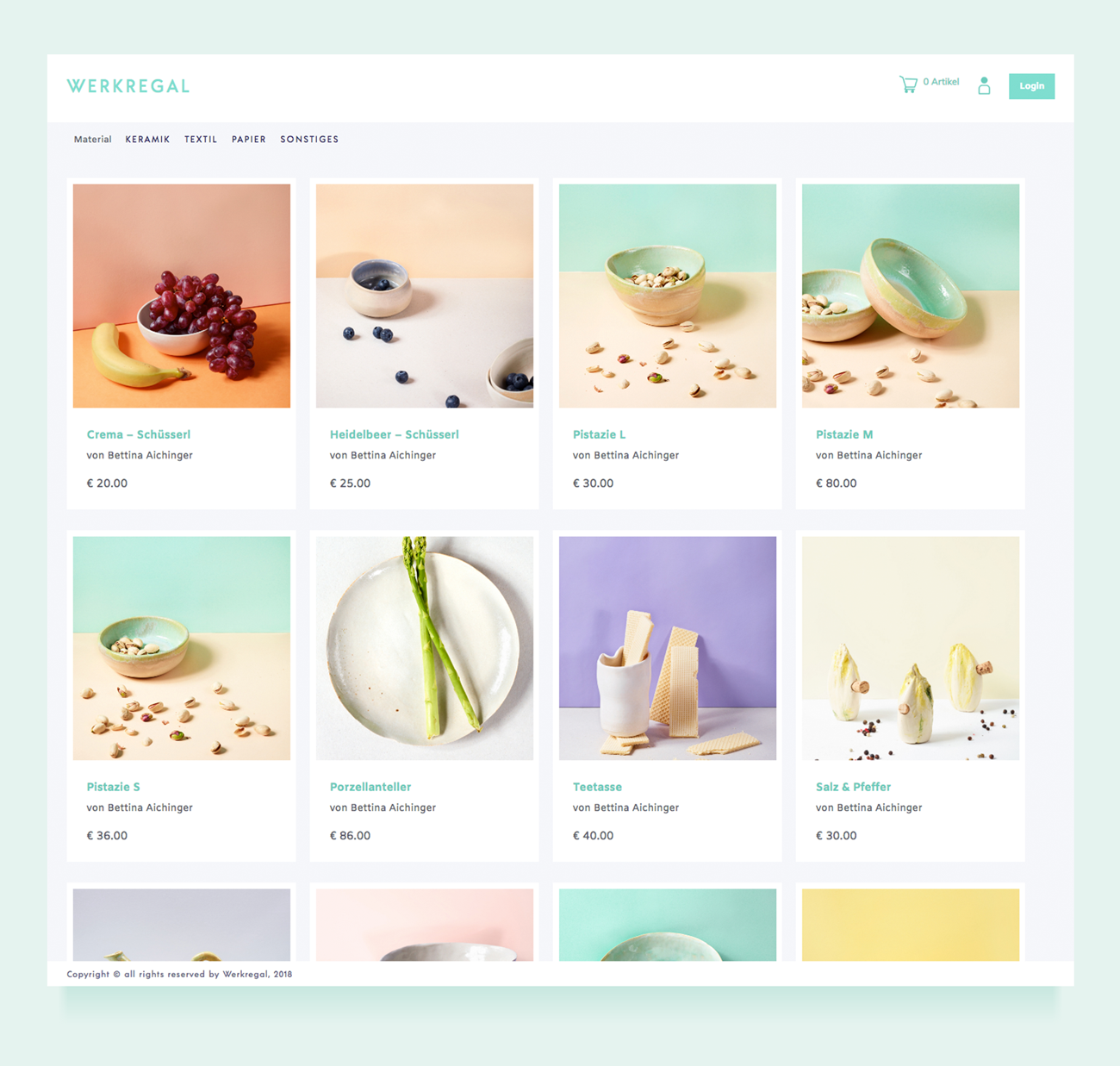 Web Design
Being present online is like giving everyone a digital business card who looks for your service or product. If you want to expand your business world wide, the world wide web should display what you're offering. From Landing Page to Online Shop, the stage is your website.
Information Design
So much data but no clue how to show it? You need to lead your customers the right way? Information surrounds us in our daily life. To make sure it is easy to find the one we're looking for, Design is the tool to organize and give it a good structure in a decent way. Because information overload is not wanted by anyone.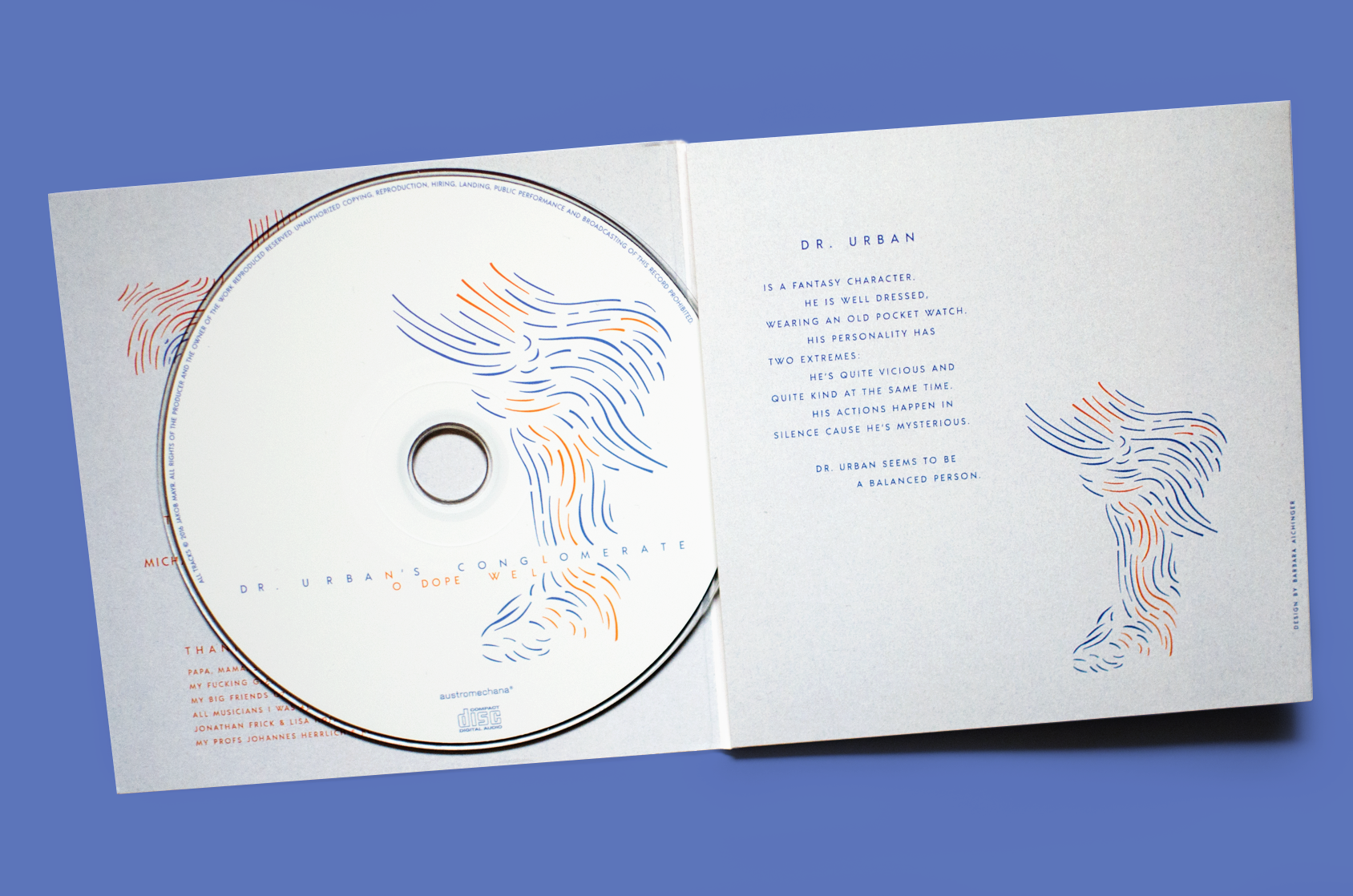 Packaging
The quality of a product is measured automatically by it's appearance. A beautiful and intuitive usable packaging does its job: Communicating the customer the standards of the product even before tested it. To stand out in a world full of packaging a good strategy where and how to use packaging is where to start when designing it.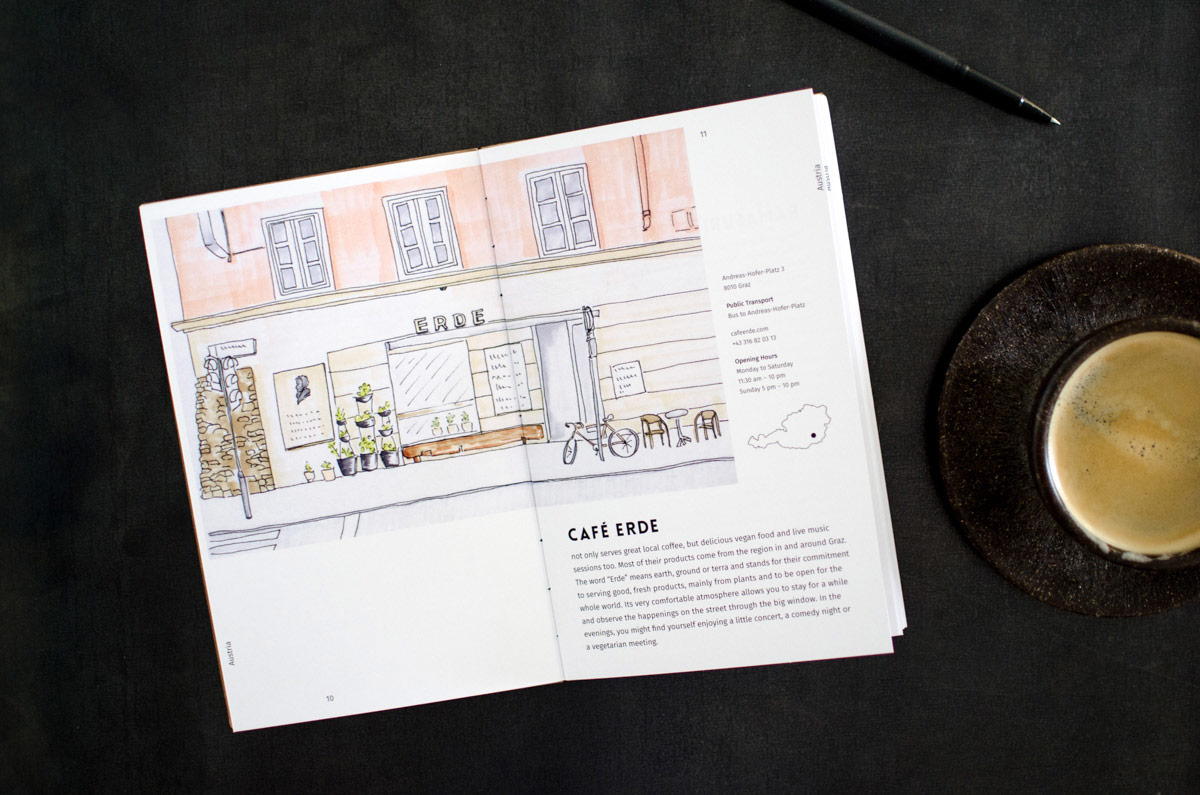 Editorial Design
I'm happy to help you with creating Books, Magazines, Brochures, Folders, Catalogues … or a World Coffee Guide.
Strategy Consulting
You aren't quite sure where to go with your business idea or you just started and want to know what's essential to have from a Communication Design's perspective? You already got a branding but you think it's out of date? You want to change your business to be ready for a longlasting economical future? I'm happy to consult you for your concerns. Sometimes we just need a little help from a specialist or fresh input to think out of the box.