Hello, I am
a multidisciplinary Austrian Designer
who's already been working in various fields such as Communication and Graphics, Web and UI Design, Editorial, Photography and Prop Styling in Salzburg, Berlin, Hamburg and Vienna, after graduating from MKD'13 at Goethe HTL1 in Linz and the FH Joanneum for Information Design in Graz (Bachelor of Arts).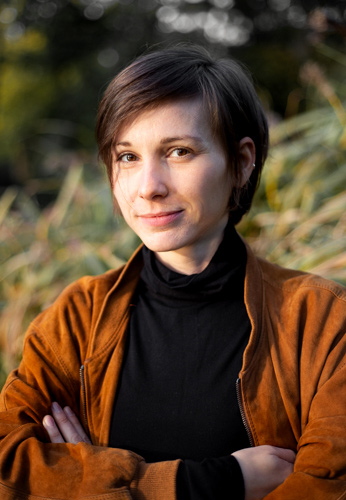 Photo by Maximilian Hatzl, Vienna 2019
Originally from Upper Austria, I can't get rid of a strong focus on nature and high quality products.
Besides my profession as a Communication Designer I love to take photos and do illustrations. That's how several side projects were born during my Designer's lifetime.